We have a strong track record as entrepreneurs in financing and supporting successful companies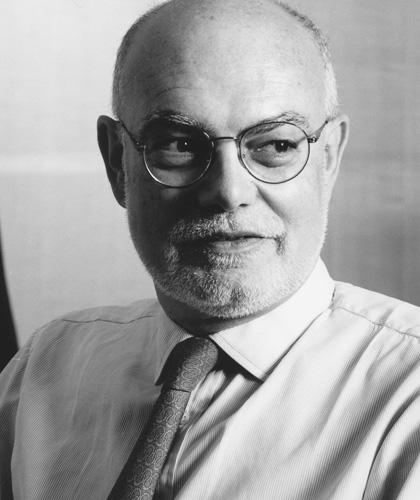 Luciano Balbo
FOUNDER AND CHAIRMAN
Luciano is an entrepreneur with 20 years' experience in Venture Capital and Private Equity. He founded Oltre Venture having dedicated his time to the social sector since 2002 with the creation of Fondazione Oltre, the first Venture Philanthropy foundation in Italy. Previously he was the co-founder of B&S Private Equity, one of the main Italian operators in the Private Equity sector, and was also Managing Director of Finnova (SO.PA.F SpA), the first Venture Capital company in Italy. He has over 9 years' managerial experience in major companies in the chemical and steel industries. He graduated in Physics at the Università degli Studi in Milan and has an MBA from Bocconi University, Milan.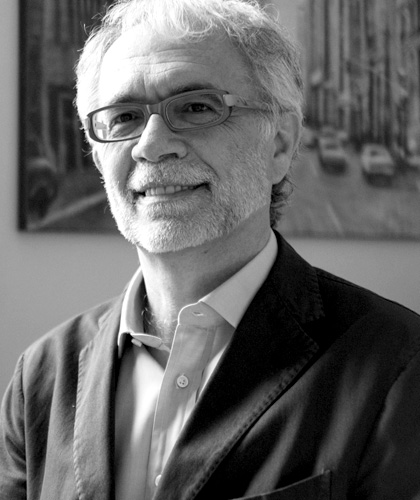 Lorenzo Allevi
CO-FOUNDER AND CHIEF EXECUTIVE OFFICER
Lorenzo has spent over 15 years working in the Social Venture Capital sector and was involved in the set up and growth of Oltre, where he followed the creation of the main start-ups financed by the company. He has experience working in investment banking and in corporate finance at JP Morgan Bank, Mediocredito Lombardo and the Rinascente retail group. He graduated in Economics and Banking Science at the Università Cattolica in Milan and has an MBA from Bocconi University, Milan.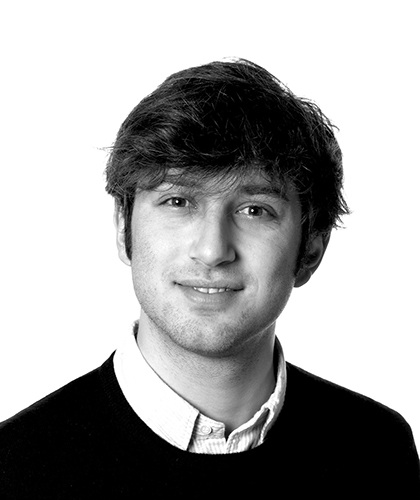 Raffaele Fedele
INVESTMENT MANAGER
Previously involved in the launch and development of start-ups in Beijing and Copenhagen, Raffaele has a Masters in Business Management from the Copenhagen Business School. Through an international exchange he frequented the Guanghua School of Management in Beijing, where he took part in a "Start-up Garage" promoted by Stanford University, Palo Alto, in cooperation with the Chinese university.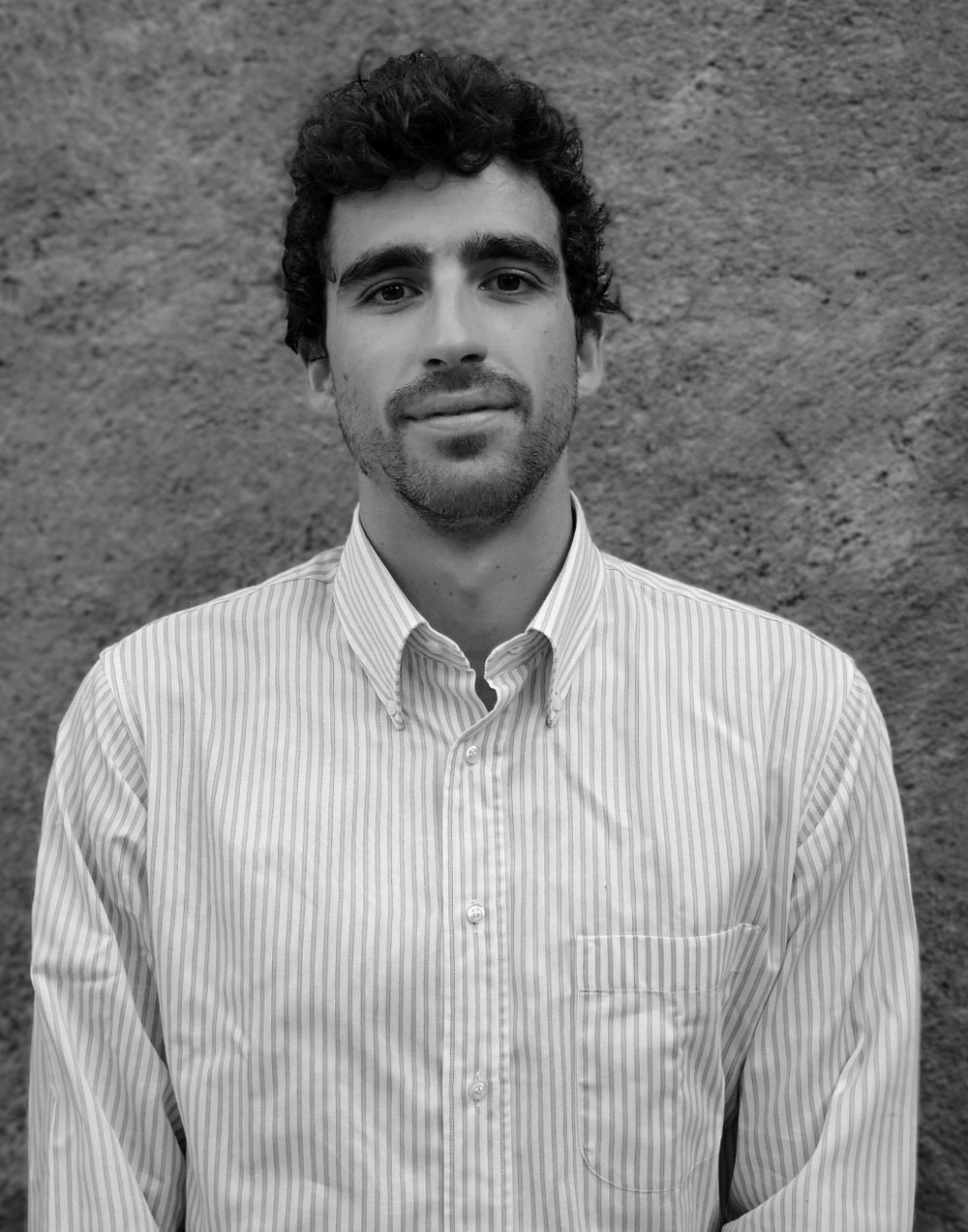 Nicola Lambert
INVESTMENT MANAGER
He began his career in an investment fund focused on Real Estate between Berlin and Miami before becoming the Country Manager for Italy of the Rocket Internet Berlin start-up. Back in Italy Nicola was involved in launching and developing a number of digital start-ups. He has a double degree in Management Engineering from Turin Polytechnic and the Universitat Politecnica de Catalunya in Barcelona.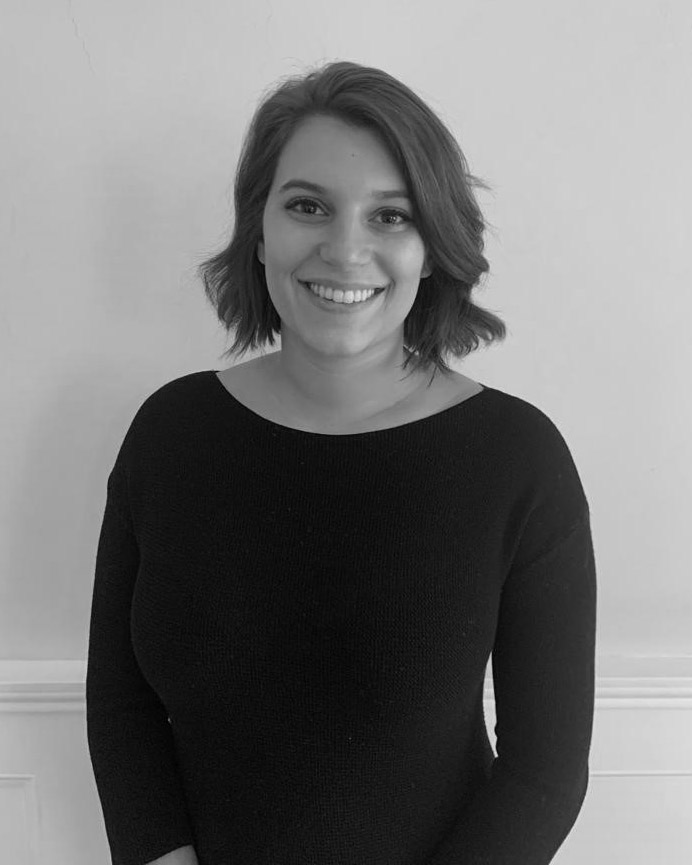 Sara De Benedetti
JUNIOR ANALYST
Sara graduated in Corporate Administration and Control at the Università degli Studi in Turin. Before joining Oltre, Sara completed an internship at KPMG Deal Advisory.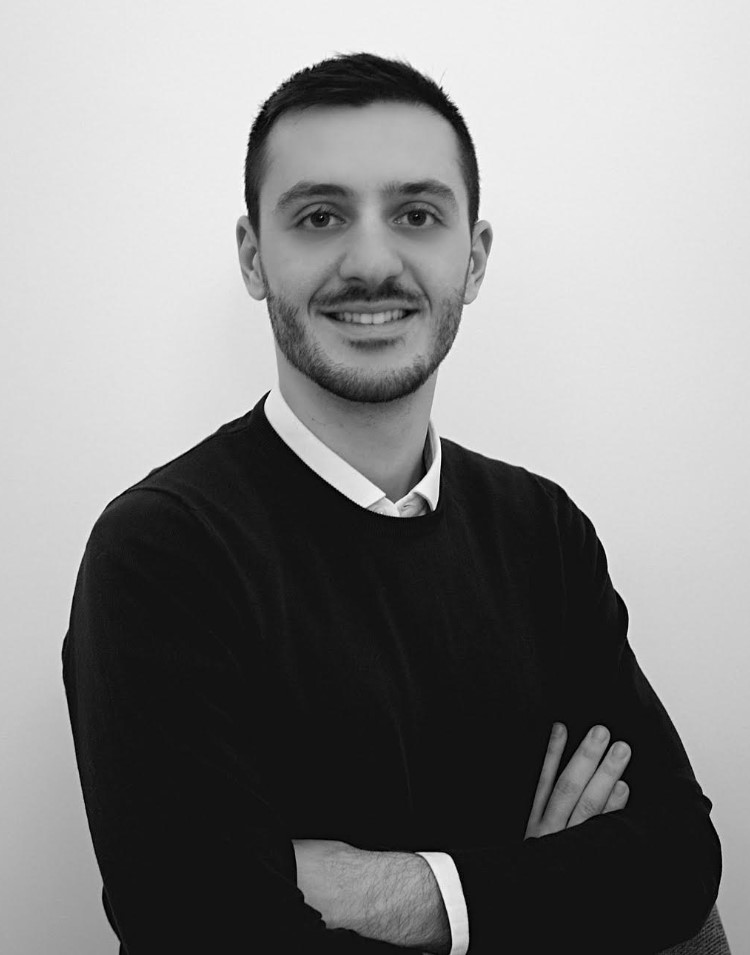 Gaetano Giuffré
JUNIOR ANALYST
Gaetano joined Oltre after a short experience in the Financial Consulting unit at Accenture. Graduated in finance, he has a double degree from MGIMO in Moscow and Bocconi University in Milan.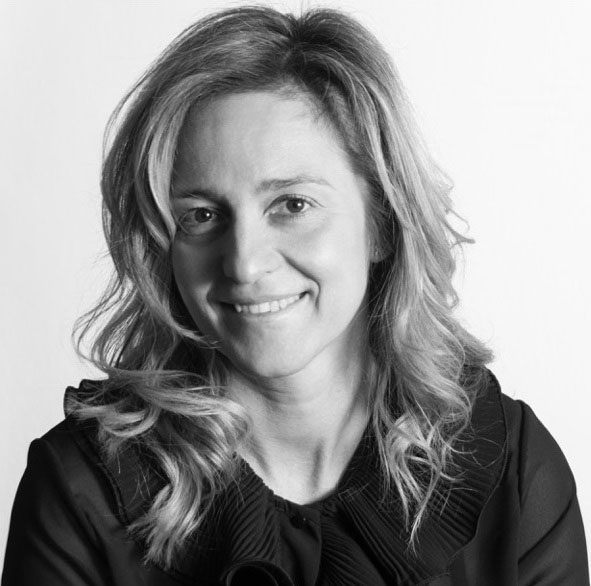 Maddalena De Liso
CHIEF FINANCIAL OFFICER
Maddalena began her career in Deloitte & Touche in Financial Services where she developed considerable experience as manager in auditing balance sheets and consultancy for financial institutions. Her expertise in private equity matured as Chief Financial Officer in the private equity sector, in Cape Natixis SGR and in Meridie SpA, the first company to be quoted by the Italian Stock Exchange on the MTA. Maddelena graduated in Economics and Commerce at the Università degli Studi in Pavia and is a registered Auditor since 2005.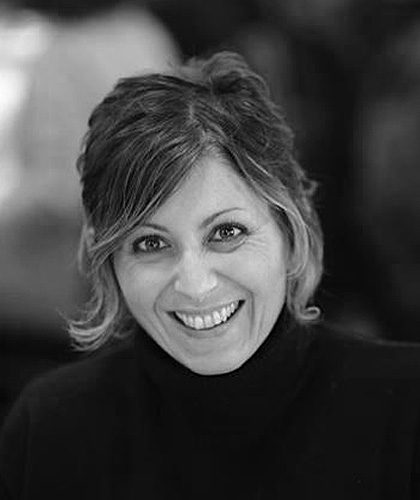 Stefania Fracassi
OFFICE MANAGER
Stefania has been with Oltre Venture since its set-up. She is Executive Assistant and also takes care of administration and back office duties. Prior to this she carried out the same functions in a marketing company as well as in a leading mobile phone company.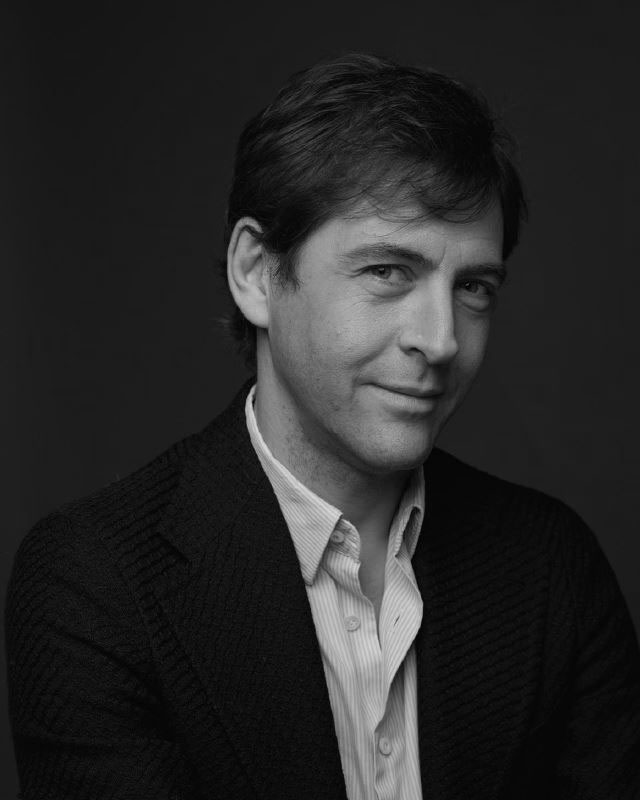 Fabio Severino
SENIOR ADVISOR
Fabio has a PhD in Marketing and an MBA from La Sapienza University in Rome and is specialised in art, culture and tourism. He is Vice President of the National Academy of Dramatic Arts and board member of the Istituzione Sistema delle Biblioteche Centri Culturali (ISBCC) in Rome. Since 2004 Fabio has lectured in Economics and Management and Marketing of Culture at La Sapienza in Roma, he was also editor of "Economia della Cultura" (il Mulino), visiting professor at Christie's Education (UK) and at the École Supérieure de Commerce de Saint-Étienne (France) and columnist for Artribune.