We are the first Italian impact investing fund
We invest in entrepreneurial projects that create value for our shareholders as well as for society as a whole.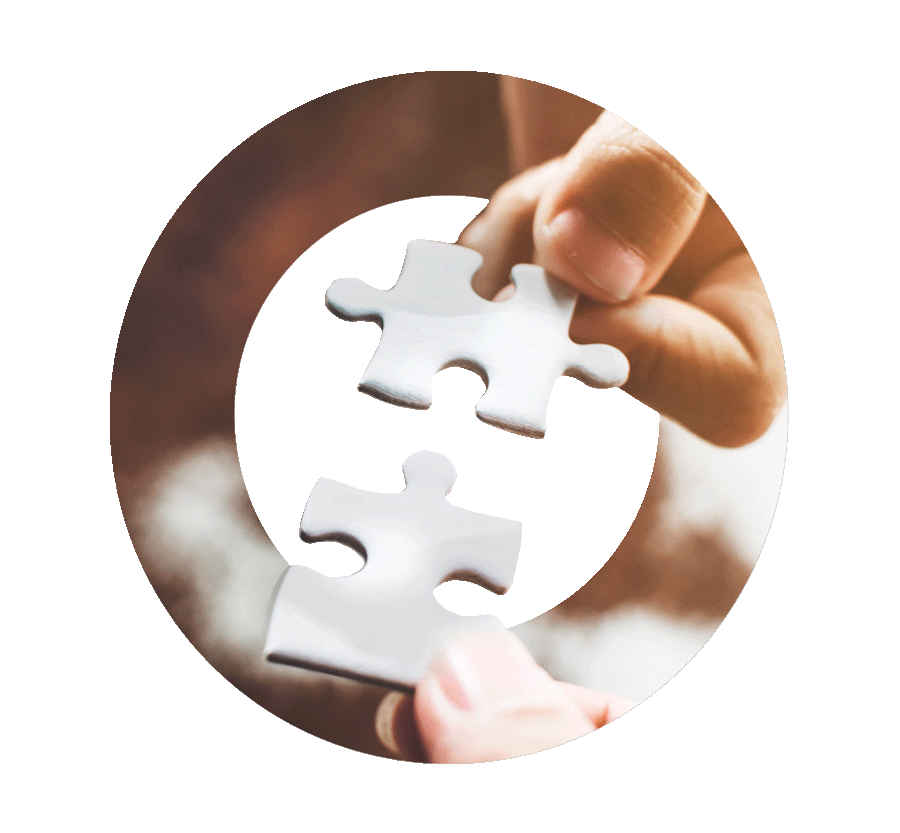 What social impact means to us and why it is important
The companies we invest in create solutions to meet people's needs, improving their quality of life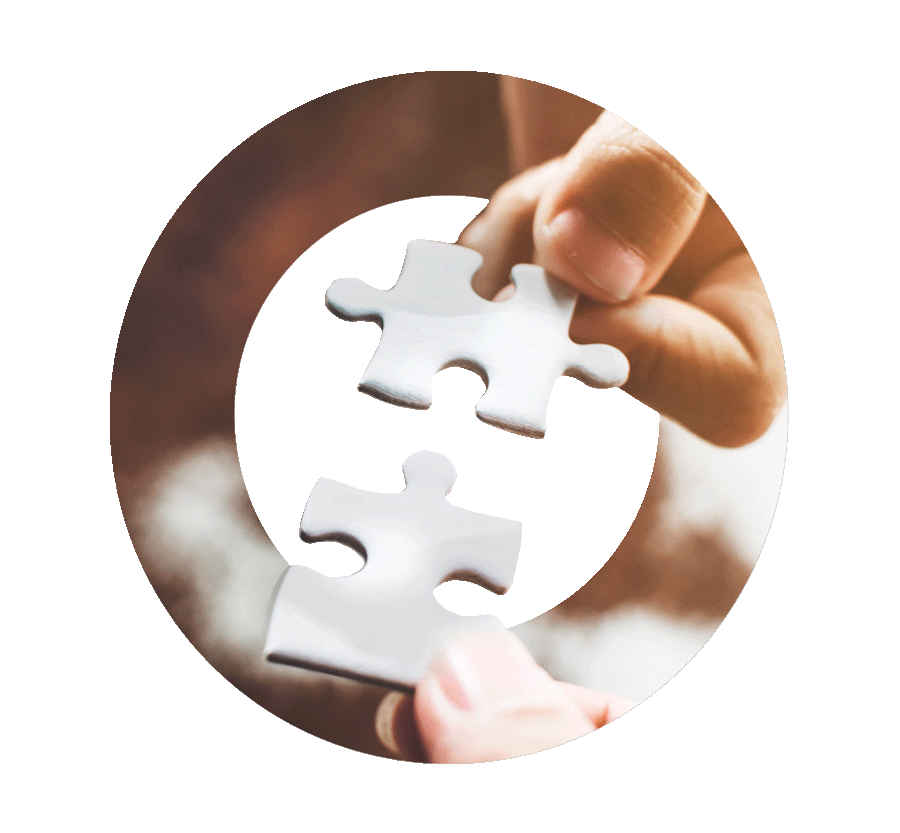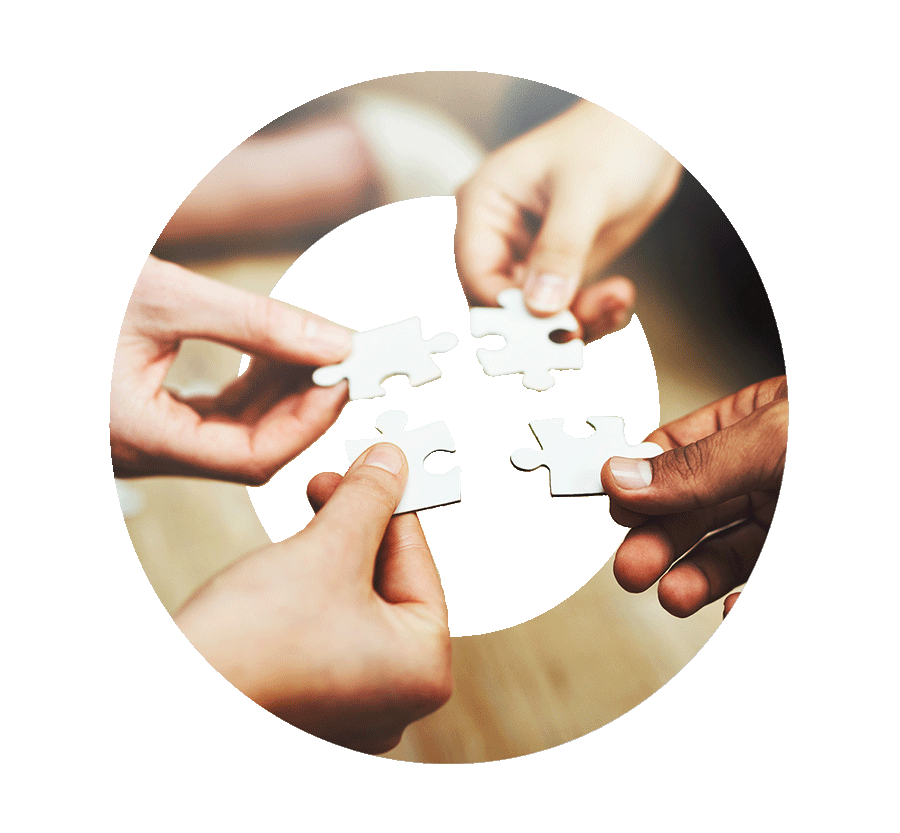 How we work with the companies we invest in
We work very closely with these entrepreneurs and share the risk by making our skills available to them
Before sending us your idea, check that your start-up has these basic characteristics
Significant
Social Impact
What is the reference scenario, the target, the social "problem" your start-up is aiming to resolve?
Your start-up is
in the initial phase
We are looking for companies in the initial phase of development and growth, mainly in Italy. Our minimum investment target is 200k €.
Your project is financially sustainable
The companies we invest in must be sustainable from a financial standpoint and easy to scale up.