Wonderful Italy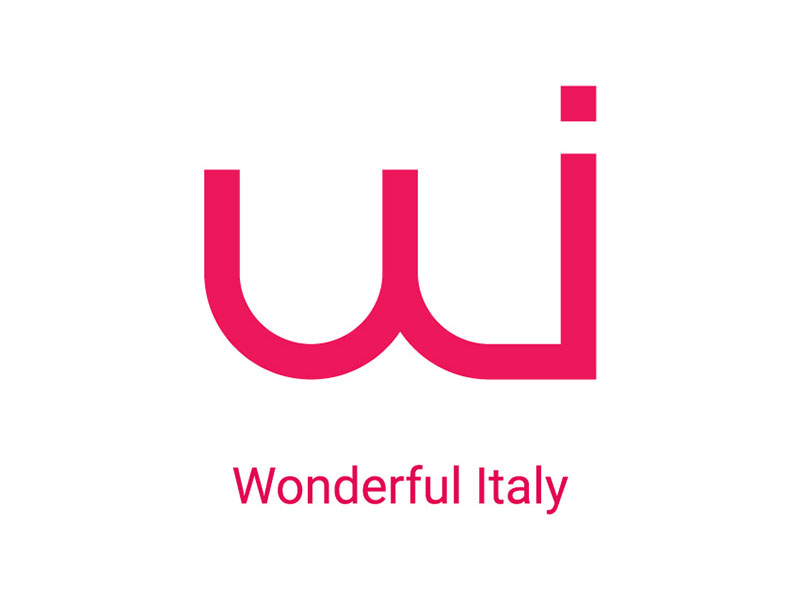 A Destination Management Company (DMS) for the local development
of secondary tourism locations
Italy is the 5° most visited country in the world but more than 50% of tourism is concentrated in only a few of the large cities.
There are numerous regions and locations that are visited far less than the potential resulting in a negative impact on both the economy and on employment.
In these locations the offer is very fragmented making it difficult to promote internationally.
Wonderful Italy is a Destination Management Company, a local agency based nationally, offering visitors a wide range of services in less well known tourist locations.
Promotion and increase in professionalism of local activities (mainly in the South and areas with high unemployment), by creating new, small-scale, entrepreneurial activities aimed at supporting tourism.
Increasing low season tourism in less well known locations and enhancing Italy's environmental, natural and historical heritage as well as local professionalism.
TOTAL NO. VISITORS
25.000+