Wher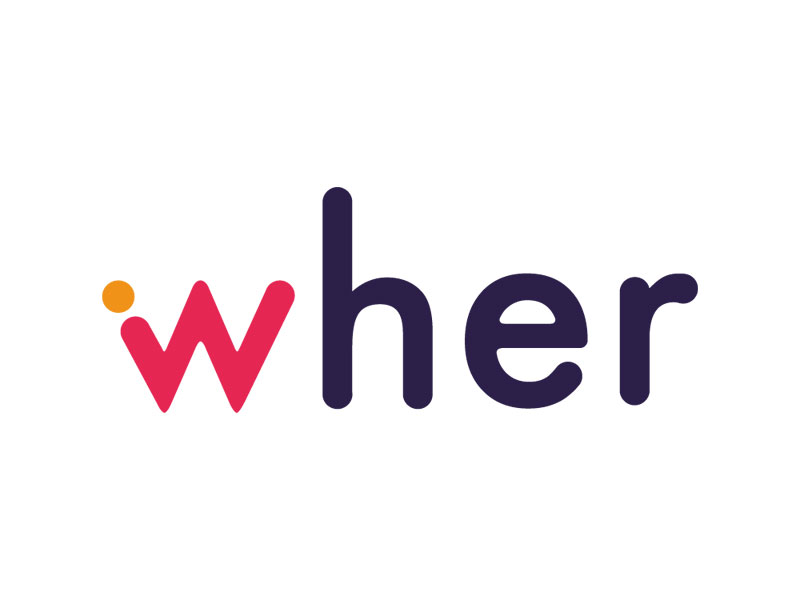 The first social App for female mobility.
Security is a worldwide problem above all in major cities.
Women are far more aware of the dangers (+50%) than men.
Existing mobility solutions on the market only provide information on the shortest route and none indicate the safest route.
W-her aims to inform women about the level of security of a particular road or area.
W-her maps are rated directly by the female community on the basis of the level of security experienced.
Women using the App can visualise not only the shortest route but also the safest advised by the community.
Greater information available for everyone on local safety.
Increased self-confidence on the part of the users.