Synapta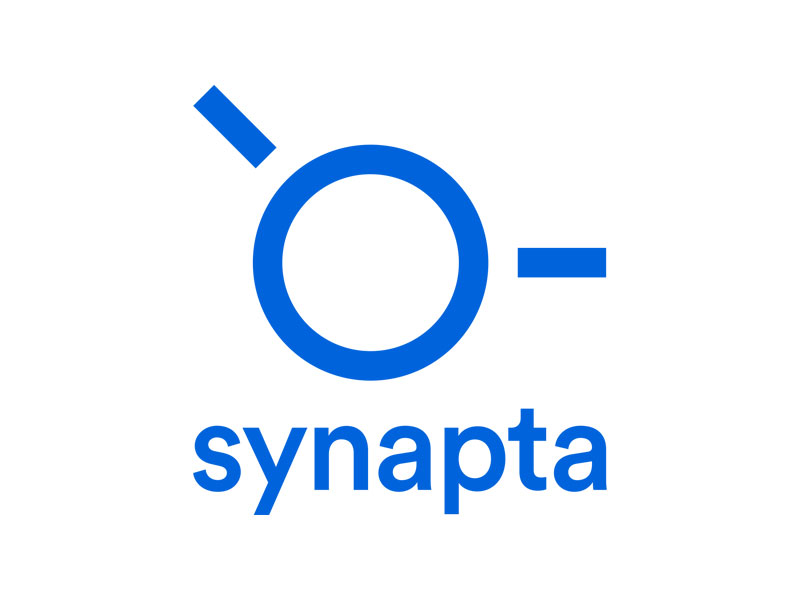 The most complete database and search engine for Italian public contracts providing transparency and efficiency in public procurement
In Italy data relating to public contracts is of low quality, incomplete, inconsistent and fragmented relating to the 20,000+ Public Administration (PA) websites.
This leads to inefficiencies both at PA supplier level as well as for the PA itself.
Synapta facilitates the interaction between the PA, companies and citizens thanks to this innovative software platform.
Contrattipubblici.org is the first platform to aggregate, analyze and present in an intuitive way all data relating to public contracts that is available to companies, PA and citizens.
Improved transparency in PA.
Increased competition in public tenders thanks to greater involvement of companies.
Improved PA efficiency thanks to efficient search engine for selecting suppliers.
Introduction of a business intelligence tool to support private companies.
PUBLIC CONTRACTS PUBLISHED ON PLATFORM
52 millions