SportClubby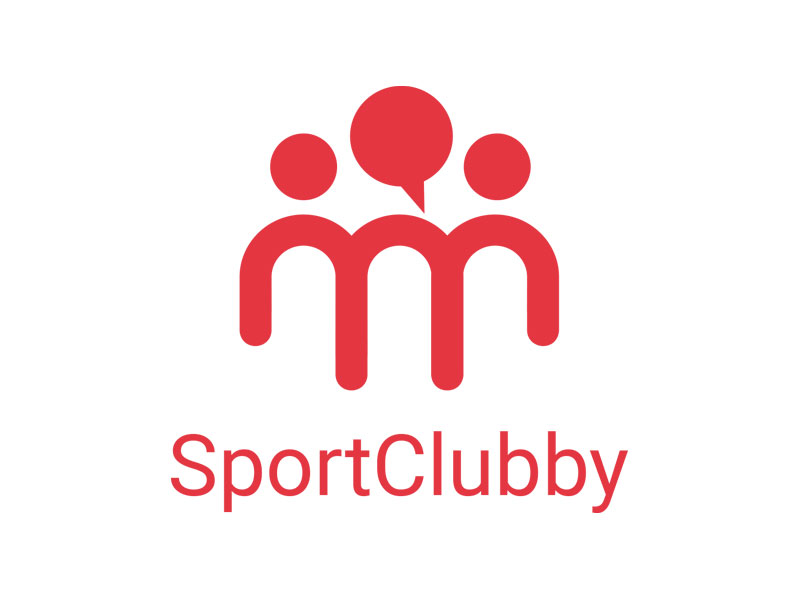 The first social management toolthat brings together all types of sport into one App.
In Italy on average people perform physical activity less than once a week and this has negative consequences for their physical health and wellbeing.
Sportclubby has developed software aimed at clubs, sports associations and the final consumer.
Clubs and associations have a tool to manage bookings for courses and events.
The final consumer can try out new sports by booking them directly via the App.
Increased frequency in taking part in sporting activity as the booking system is so easy.
Promotion of less well known sports.
Stimulus to practice different types of sport.
Management
Biagio Bartoli
Stefano de Amici
CLUBS & SPORT ASSOCIATIONS REGISTERED ON THE PLATFORM
300