Sfera Agricola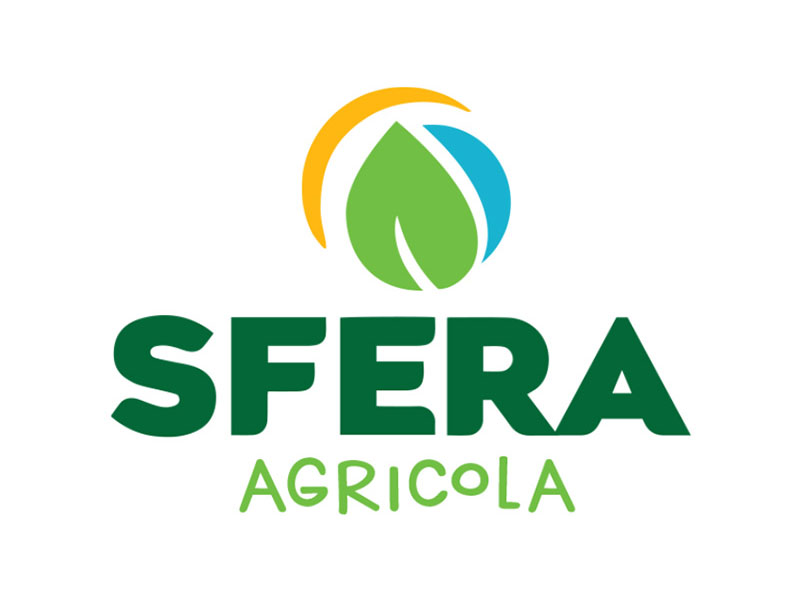 The largest technological hydroponic greenhouse in Italy
for the sustainable cultivation of vegetables.
The agricultural sector in Italy is technologically backward and reluctant to introduce new business models that often results in the exploitation of the workforce and illegality resulting in a knock-on effect on the quality of the products.
The company has built a high-tech 12-hectare greenhouse using a hydroponic system for growing vegetables.
The company plans to build a network of these greenhouses throughout Italy.
The introduction in Italy of an innovative, sustainable, agricultural model with:
A managerial approach involving no exploitation of the workforce
Productivity 10 times higher than traditional agriculture
Constant production the whole year long
Strong reduction in water consumption
No use of pesticides
HECTO-LITRES OF WATER SAVED
4 million