Planet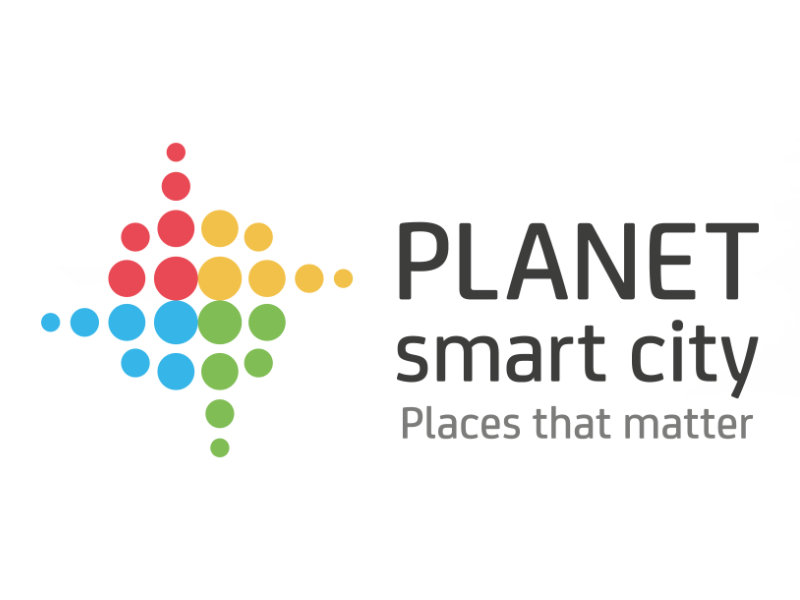 Social housing providing intelligent solutions and social innovation
Over 330 million families throughout the world live in inadequate housing and are unable to pay the rent.
By 2025 the need for affordable housing will affect 1.6 billion people or one-fifth of the world population but less than half of the homes built each year are affordable.
Planet's pioneering approach involves integrating intelligent innovative technologies to plan large residential areas to develop sustainable communities from an environmental, financial and social perspective.
The company is vertically integrated covering all aspects of the project phases from analysis of the territory to post-sales service.
The first smart city in the world is currently being built, focused on providing economic housing in Brazil for about 25,000 residents.
Development of a sustainable community in terms of environment, financial and social.
Increase in the availablility of affordable housing on a social level, that is to say, where the rent or mortgage repayments are less than 30-40% of the family income.
NUMBER OF RESIDENTS
25.000