PickMeApp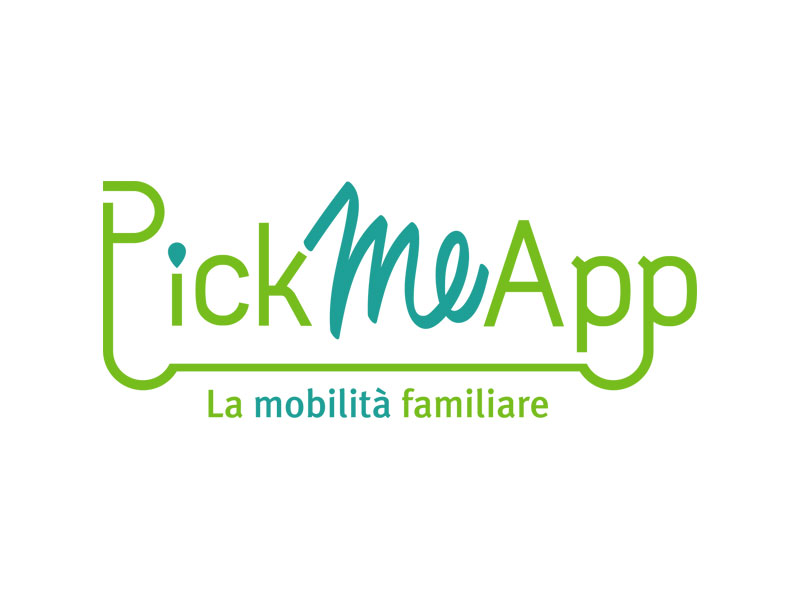 A new intelligent solution for urban mobility at reduced rates, aimed at children and the elderly, but in fact suitable for the whole family.
In small and medium-sized towns, above all Southern Italy, the local public transport service is inefficient and alternatives such as car sharing are non-existent. This gives rise to hardship above all for the more vulnerable members of society (the elderly, disabled and children).
PickMeApp provides a smart mobility service that, using an interconnected NCC network, enables customers to be transported door-to-door by means of an intelligent system of bookings at extremely reduced rates.
Increased freedom of movement for those limited by the traditional local public transport system (the elderly, children, disabled).
The provision of mobility services in towns where urban transport is inadequate.