Permicro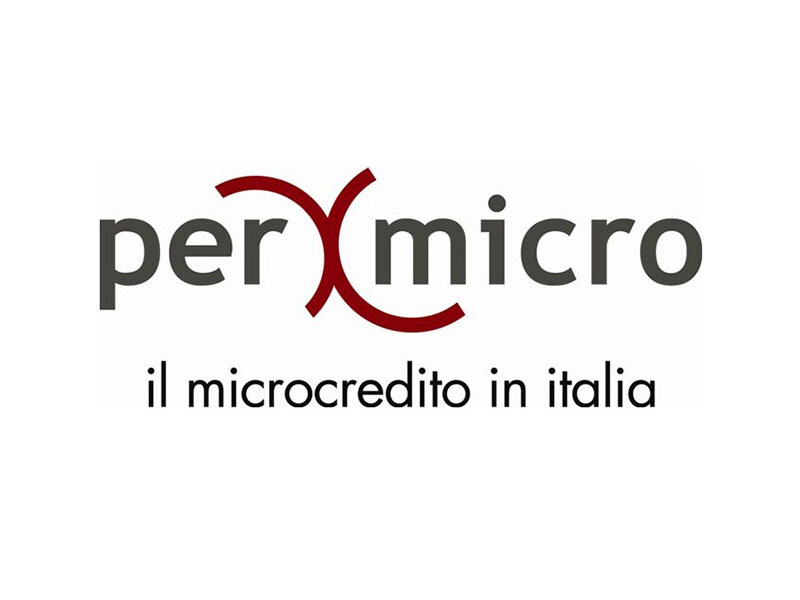 Microcredit in Italy: a start-up
Many people do not have access to traditional credit channels due to insufficient credit history or are without a permanent job even though they need financing for primary needs (home, education, health) or have a good business idea.
PerMicro was founded in Turin 2007 to:
Provide financing for people without a bank account thus allowing them to have acess to banks.
Offer ancilliary credit services (support, business planning, etc.)
Produce a detailed evalution of credit risk enabling access to financing from the banking system.
Creation of work and social inclusion by means of the professional provision of credit and microcredit, financial education and business support services.
FINANCING PROVIDED
155 million