Made Program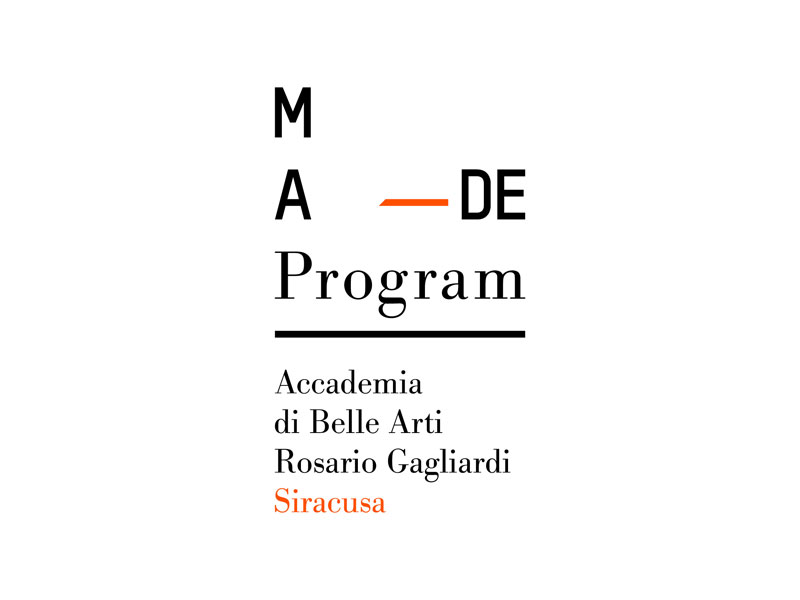 The first school to operate in the crossover between design, art, tradition and local culture.
The Accademia di Belle Arti, run by Rosario Gagliardi in Siracusa, Sicily.
The South of Italy is way behind the North of the country in terms of secondary education in subjects such as  fashion, design and the visual arts.
On the contrary, in the North, the main schools have acquired an international reputation attracting students and foreign investors.
The Academy has developed a top level education programme run by international teachers.
In addition, a network of schools and residences is being created that will attract a greater number of foreign students who can access a «grand tour» of schools of excellence throughout the country.
Attract students in the South of Italy to support and promote the local economy by means of an educational programme that is academically on a par with private schools of art in the North.