Limes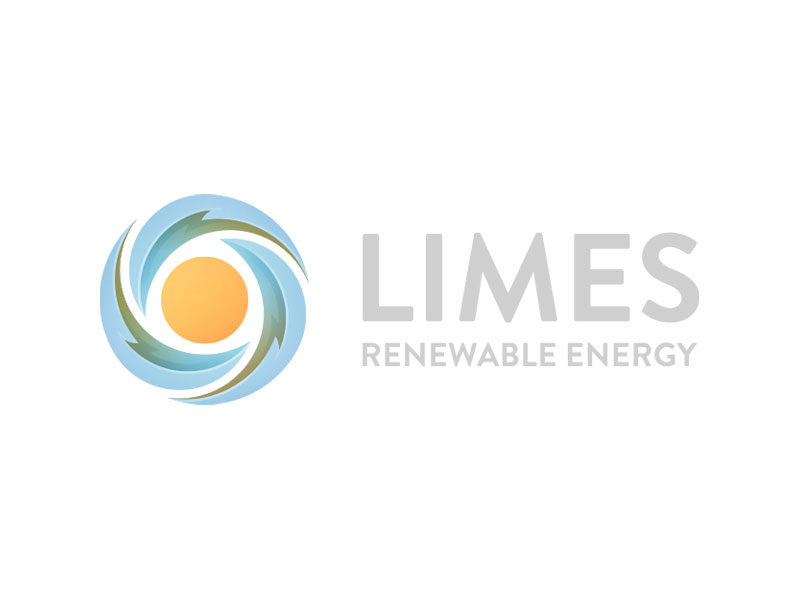 The company is involved in promoting the development of solar power plants as a turnkey solution, without public subsidies and in free areas in Southern Italy.
The renewable energy sector in Italy slowed down considerably once public incentives dried up as this was the main force behind the development of the sector in previous years.
Limes promotes the development of "turnkey", grid parity, solar power plants:
through efficient project management.
re-selling a "ready to build" project to companies interested in building and managing solar power stations.
Development of a portfolio of solar power, grid parity projects mainly in South Italy.
Promotion of the local economy thanks to the involvement and training of local partners with connections to the plants.
SOLAR POWERED PROJECTS DEVELOPED
+1.600 MW produced