Koiki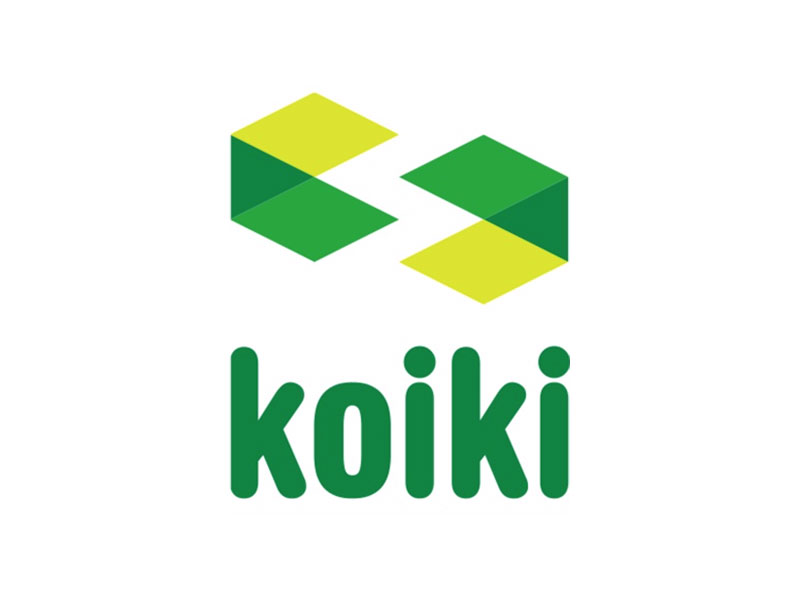 The home delivery company that employs people with special needs
People with special needs find it difficult to enter the job market and this excludes them from society and restricts their financial independence.
Koiki operates in Spain offering a home delivery service by appointment using a network of social cooperatives that employ couriers with special needs.
Inclusion in the workforce of people who find it difficult to to find work.