Keycrime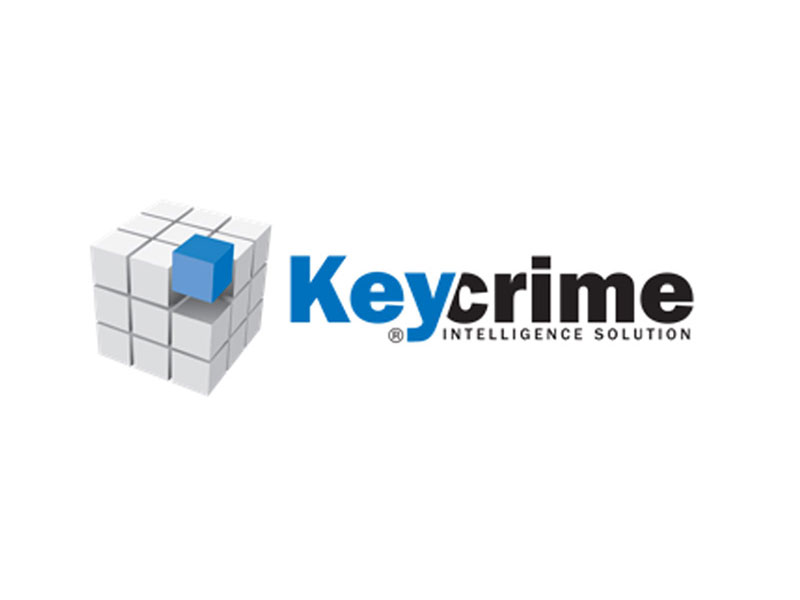 A software combining traditional investigative techniques with artificial intelligence (AI) systems for the prevention of serial crime
Police departments find it difficult to pursue and contain serial crime and at the same time manage the safety of their agents out in the field.
Development of the Key Crime software based on AI algorithms to:
Adapt it for global use by including different geographial territories.
Extend the range of serial crime analysed (eg. burglaries, sexual offences).
Improved predictability of future crime.
Increased security for agents thanks to more detailed knowledge of the crime in question.
Increase in number of cases solved resulting in lower crime rates. Reduction in costs for the legal system in that only one dossier needs to be opened for all crimes included in a particular series.