IRaiser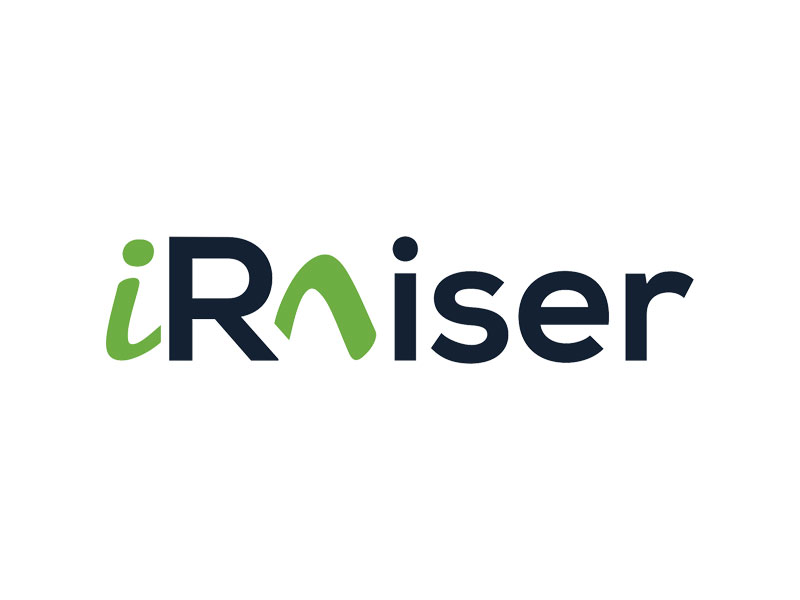 A leading digital platform for no profit fund raising
Approximately 50% of financing of No Profit organisations is generated through donations and 57% of donors in Europe prefer to donate on-line.
In Europe many no profit organisations receive less and less support from governments and institutions and they use unsophisticated software that is unsuitable to meet their requirements.
iRaiser is a provider of white label SaaS for charities, schools, universities, museums and other social and/or no profit institutions to promote fund raising and management activities.
Maximise fund raising using centralised, automated, effective solutions.
CAPITAL RAISED THROUGH IRAISER
€480 million