Gastameco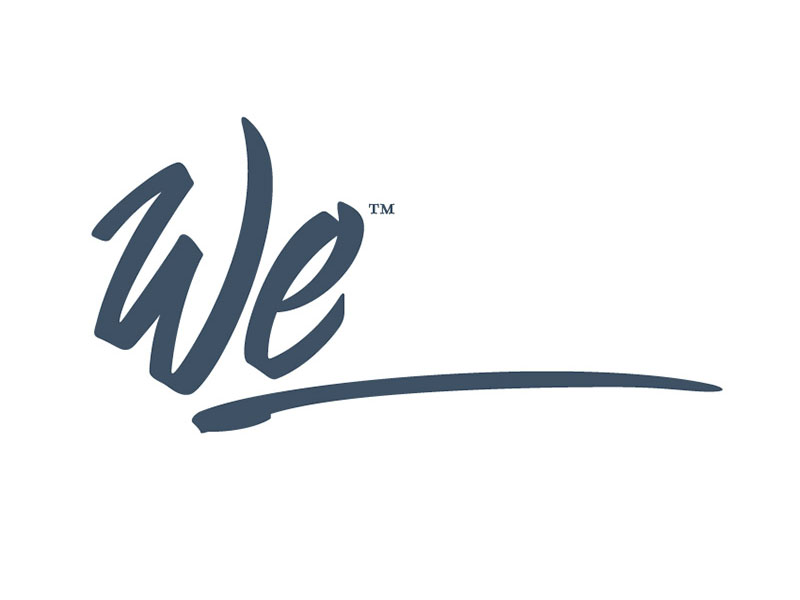 Student and hostel accommodation at affordable prices in order to breathe new life into urban areas
A wide sector of the population require temporary, high quality accommodation at affordable prices, including students.
In 2013 Gastameco was set up with the aim of creating a leader in Italy in the management of affordably priced student & hostel accommodation.
Unlike normal tourist accommodation, these structures are organised to be accessible and open to the local community.
Propose temporary accommodation to satisfy the needs of a sector of the population.
Provide students with good quality, affordably priced accommodation.
Requalification of buildings in order to have a positive effect on urban areas.