Evolvere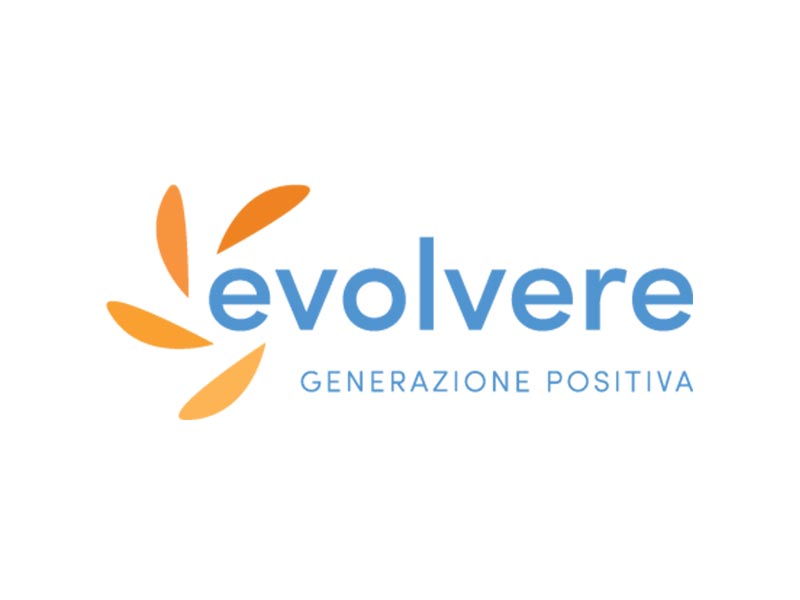 Leader in the generation and distribution of energy saving
The lack of a prosumer network, i.e. families, consumers and producers of electricity, due to the major consumption of energy and lack of efficiency in how it is used.
Evolvere is developing a prosumer network thanks to new technologies as well as the 11,000 residential installations in the portfolio that are fed by renewable sources.
The company provides the prosumer with 360° services to offer savings and efficiencies in energy consumption.
Evolvere customers use the installations for their own use and any excess is sold to the network.
Trasformation of customers into prosumers who monitor and use energy more efficiently. Increase in the production of energy from renewable sources.
INSTALLATIONS MANAGED
11.000