Eat-Right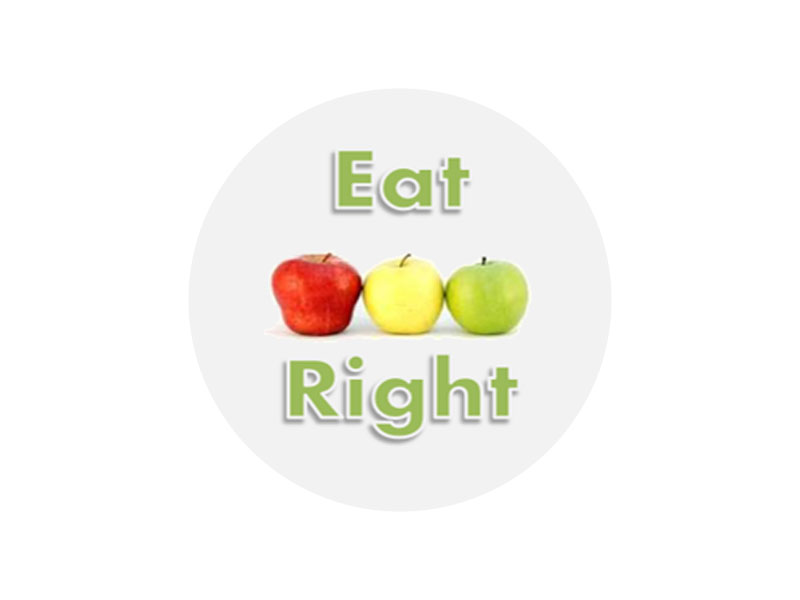 Chain of shops that promote healthy eating offering
high quality fresh products at affordable prices
Italian supermarkets still do not offer healthy products especially when it comes to fresh fruit & vegetables. The main reason is the poor quality of the products on offer. This generates bad eating habits and damages the wellbeing of the population.
Eat Right's aim is to set up a chain of shops specialised in fresh, high quality foodstuffs at affordable prices.
Furthermore the company guides customers towards healthy, balanced eating by offering a personalised dietary programme.
Introduction of new business models in the retail sector offering high quality products at affordable prices.
Promotion and education of customers in the correct way of eating.