DigitAlly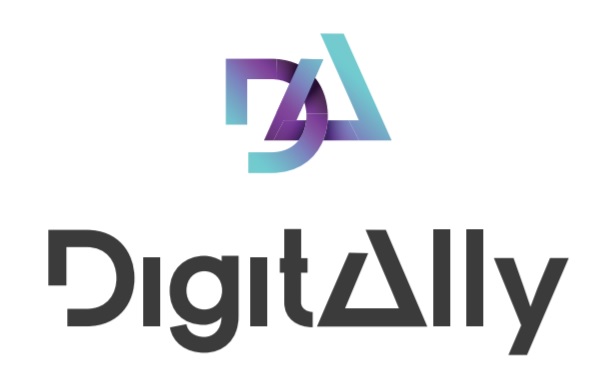 DigitAlly: The accelerator for young people in the labour market.
In Italy youth unemployment stands at 38% and companies struggle to hire people with the digitial competences they are looking for.
DigitAlly aims to accelerate the entry of young people into the workforce by developing their potential and the practical use of the most widely requested digital skills by the market.
DigitAlly provides young people with a programme that includes:
intensive training on digitial competences, soft skills and project work, based on requirements received from employers so they can acquire the necessary skills to take up the professions most widely requested in the market.
Immediate paid work experience (4 months) so they can test the digital and soft skills acquired during the training courses.
Provide young people with the opportunity to express their potential with the necessary professional skills so they can position themselves in the market by offering the most sought after digital skills.
Assist companies in hiring young people with the digital and solid soft skills acquired during the training programme and actively involving the partner companies in designing the training.