Centro Medico Santagostino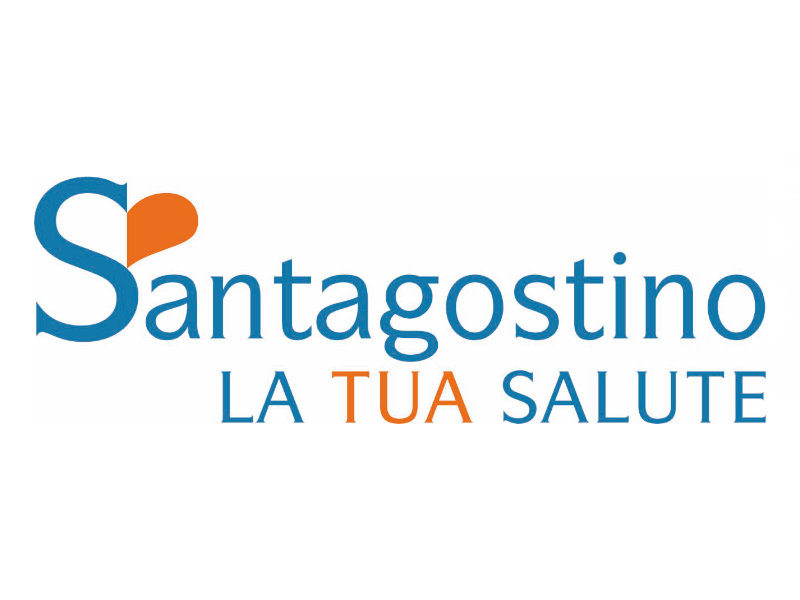 The only chain of private clinics in Italy
offering high quality services at affordable prices.
The Italian National Health Service (SSN) suffers from a lack of specialised services and waiting times are currently extremely long. In addition services from the private sector are often very expensive.
CMS has a chain of clinics offering the primary medical services:

In areas covered or not so well covered by the SSN

High quality offering at prices that are far lower than the market standard

Using an innovative model of managing patients during the whole diagnostic and treatment cycle.
Wide availability of health services: pricing, at €60 per visit, has not been changed since 2009.
Waiting times for a visit do not exceed 3 days, a saving of 80 days compared to the public sector.
High level of satisfaction among patients (complaints stand at 0.18%).
PATIENTS TREATED SINCE 2009
340.000