Borgo dei Mastri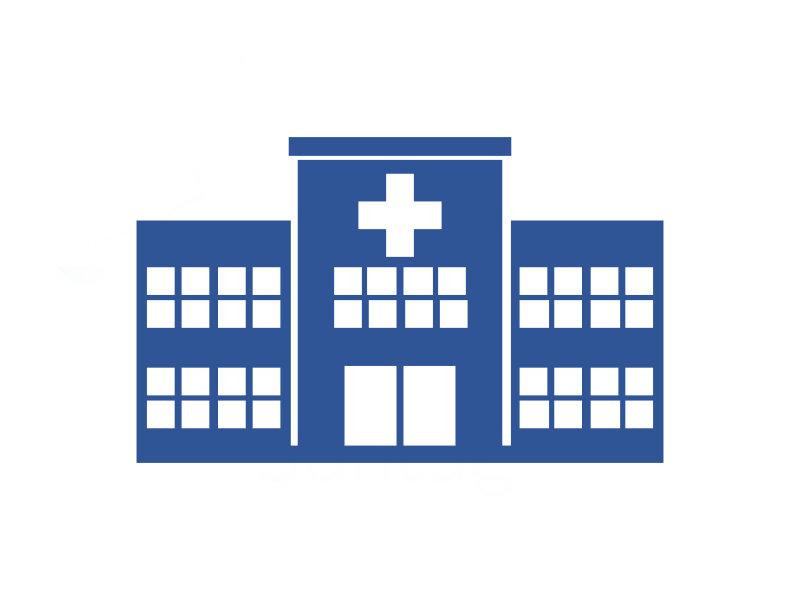 A pole of excellence in psychiatric treatment and rehabilitation
The availability of psychiatric treatment and rehabilitation is not always sufficient to respond to the needs of the population, especially in the South of Italy. Patients are forced to choose between a good service offered by the national health, that is often far from home, or a private local service that is uncompetitively priced.
Borgo Dei Mastri is one of the largest residential centres in Southern Italy, specialised in psychiatric treatment and rehabilitation.
The entry of Oltre Venture and of other co-investors in the capital of the company aims to support the growth and expansion of the Borgo dei Mastri model in other regions in Italy by means of aggregation and synergy with existing health centres.
Development of a nationwide network of psychological assistance and out-patient centres
Respond to an ever increasing demand for treatment
Creation of a pole of excellence in psychiatric treatment and rehabilitation in the South