Luciano Balbo and Lorenzo Allevi, the founders of Oltre Venture, are pioneers of the concept of "impact investing" in Italy and in Europe (through the EVPA) since the beginning of the 2000s
Through Oltre Venture I in 2006, and Oltre Venture II in 2016, we support the development of entrepreneurial projects aimed at creating value for shareholders and the community
Impact investing: an overview
Impact investing is generally defined as an act of investing in companies that provide, in parallel, financial return as well as positive social or environmental impact.
The competencies of Venture Capital at the service of social impact
In its modern interpretation, impact investing started 20 years ago with the aim of adopting the competencies of venture capital and private equity to promote solutions with high social impact.
From negative external effects to positive external effects
Impact investing, in this sense, represents the decisive transition from investments that cause no damage to those that generate a positive impact for all company stakeholders and, more generally speaking, for society as a whole.
Impact investing in our view
For us impact investing means investing in new solutions aimed at satisfying, efficiently and effectively, certain basic needs of the community, such as health, education, food, environment, housing, employment, management of savings, whilst at the same time generating economic value that is equitably distributed between all the stakeholders, consumers, workers and shareholders.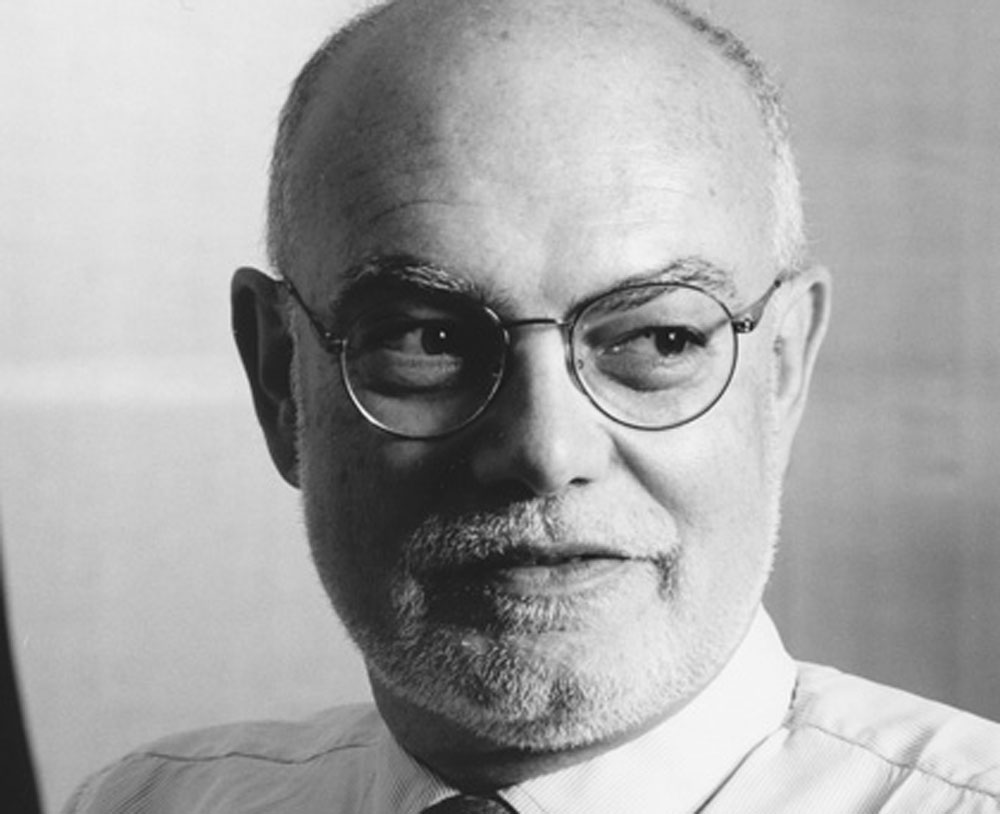 Luciano Balbo
Founder and Chairman
"Today impact investing is seen as a sector undergoing rapid growth and one that attracts varied and broad definitions. From our perspective, impact investing means bringing private capital into companies that, in the spirit of innovation, are trying to meet the key needs of people by providing solutions to improve the quality, accessibility, and sustainability of certain services and products."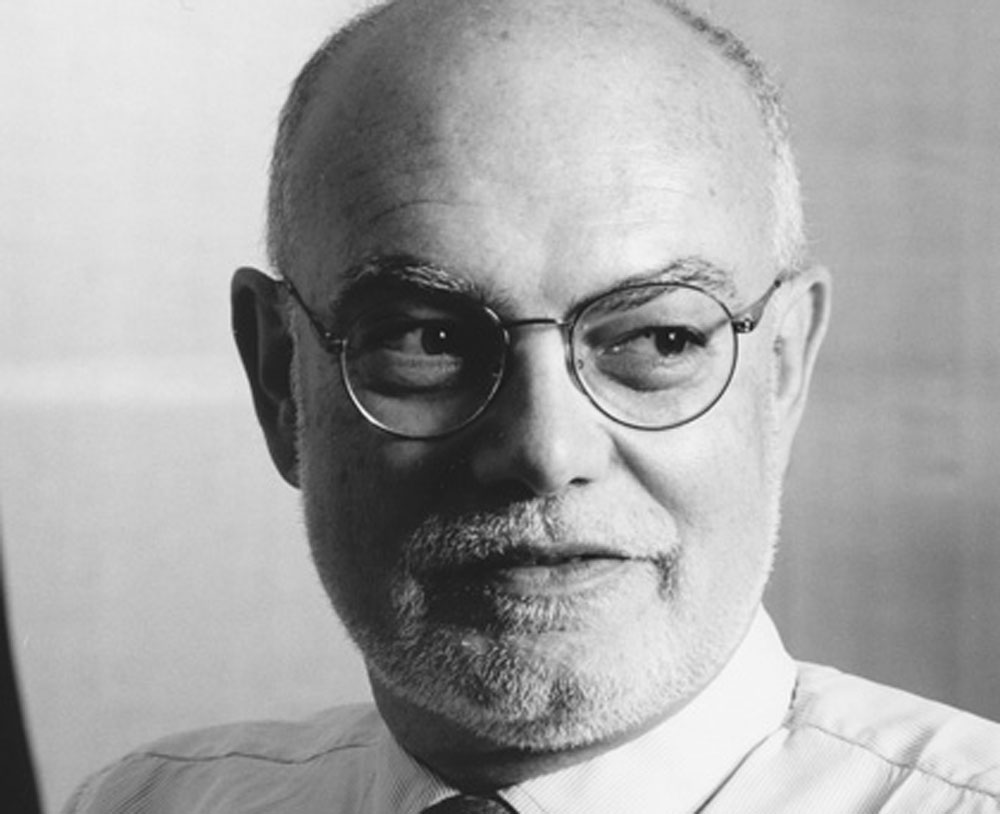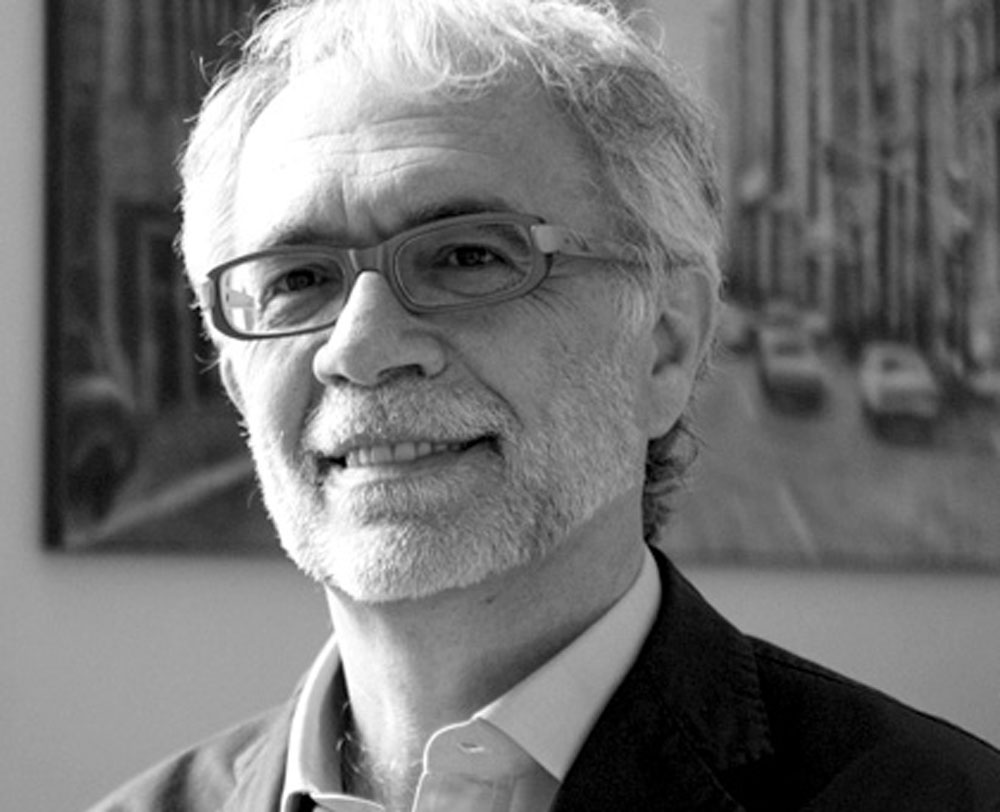 Lorenzo Allevi
Founder and CEO
"We work alongside entrepreneurs in developing their ideas, sharing the risk, putting our various competencies at their disposal in terms of mentoring, finance, knowledge of the various sectors and their social needs, adopting a co-entrepreneurial approach. Right from the outset, we define with each of our portfolio companies the objectives of social impact to be achieved and measure these throughout the entire investment period".
Our portfolio comprises over 20 companies, some of which were pioneers in their sector in Italy.
View our portfolio