What we do
Venture Capital
From early stage to growth, we invest in each phase of development of the company and assist in the various financing rounds.
Social Impact
We invest in companies that develop solutions to provide concrete benefits for individuals and for society as a whole.
Hands-on
We actively participate in the strategic management of companies through lengthy periods of investment, adopting a co-entrepreneurial approach.
Our startups in numbers
Our portfolio comprises over 20 companies:
11.000
installations managed by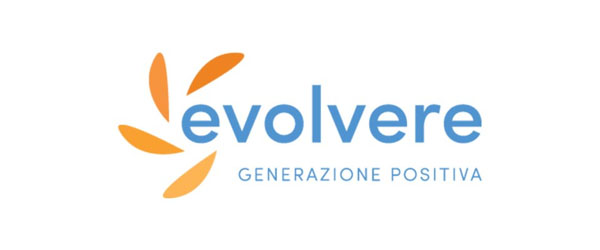 1.800
traps activated by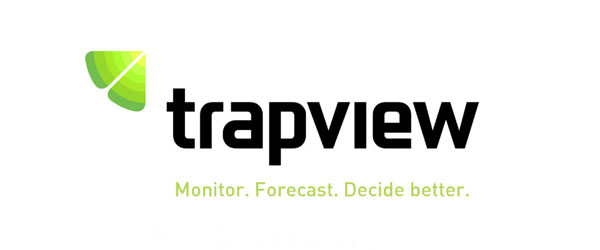 20.000+
visitors hosted by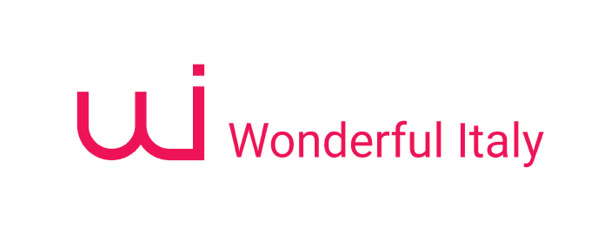 4,4 mln
hectolitres of water saved by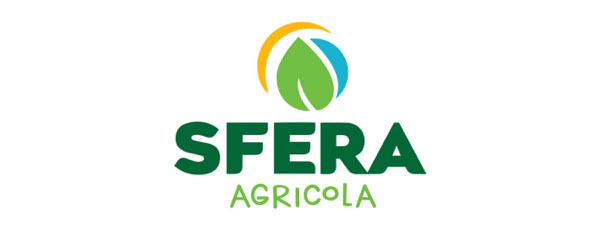 440.000
patients at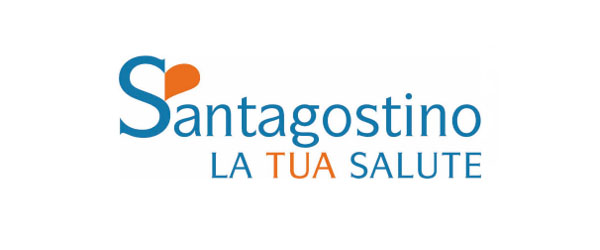 52 mln
public contracts processed by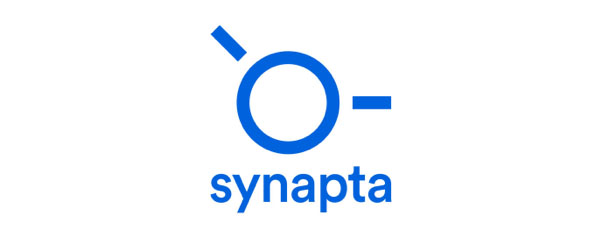 1.600 MW
of solar panels developed by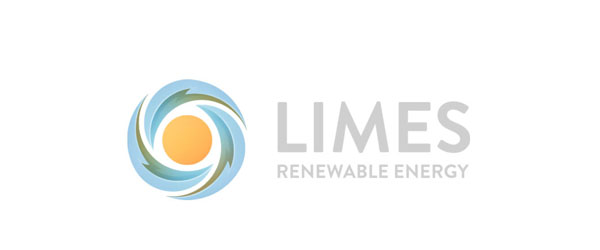 50%
of crimes prevented thanks to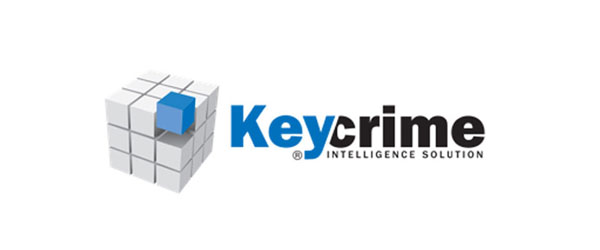 350.000
sports enthusiasts registered with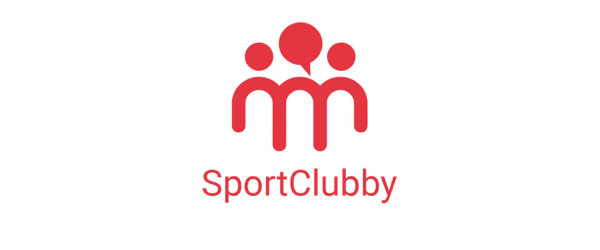 94%
of student interns thanks to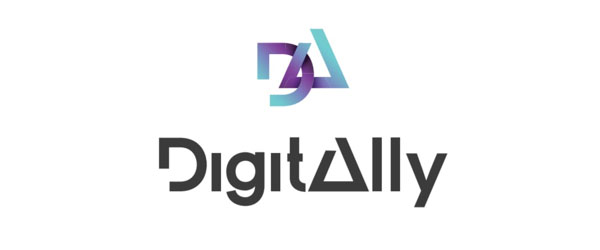 6.000
patients registered on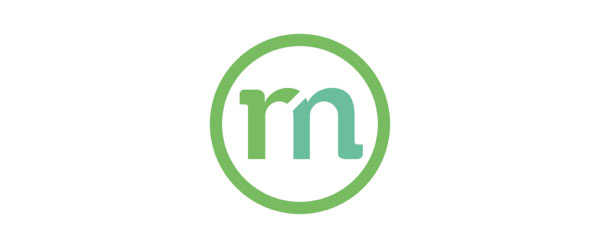 480 mln
in capital raised through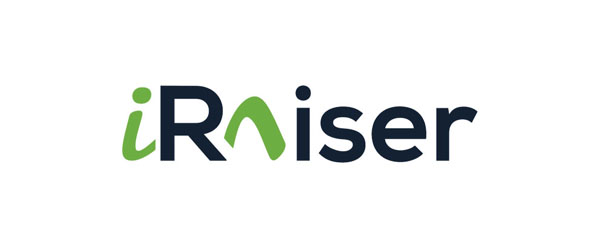 View our portfolio
What is Impact Investing
Impact Investing is a new way to do finance: a global movement of investors who promote the development of new business models that can be replicated to generate well being for the whole community.
Discover more
Are you an entrepreneur?
We are interested in getting to know and work with entrepreneurs who promote innovative solutions in their specific sectors for the benefit of the community.
Send us your project